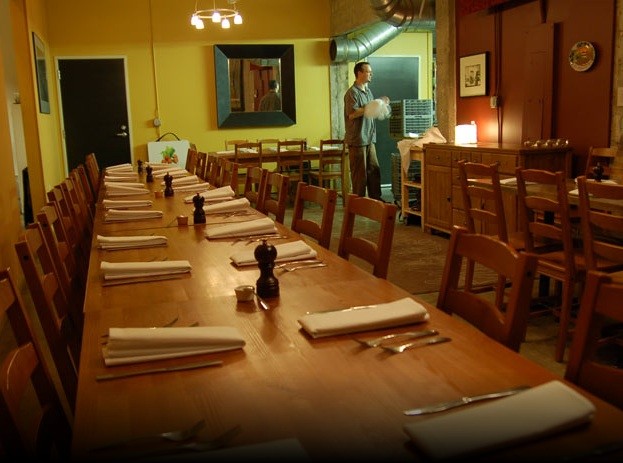 Simpatica
Simpatica and Burnside Brewing are teaming up to host a four course Jamaican style meal which will be accompanied by a beer pairing for each course. Reservations are highly recommended.
828 SE Ash, Portland, OR 97214
503-235-1600
Hours: Fri 7:30 pm-9:30 pm Sat 7 pm-9 pm Sun 9 am-2 pm
http://simpaticapdx.com
Event Times
This event is in the past.
Category