Cutting Her Own Path, 1996–2011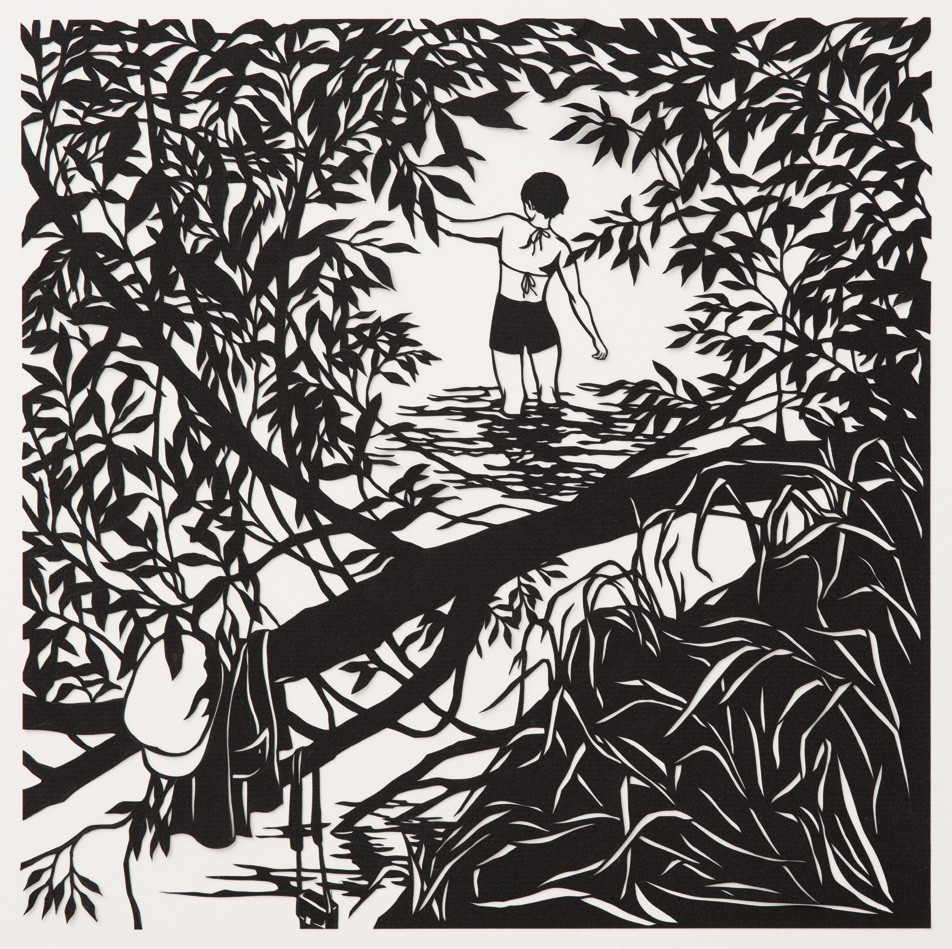 It's the girl from the calendars—the calendars in the homes of every well-read woman I know. You probably know Nikki McClure's work from the Kill Rock Stars/K Records aesthetic. MoCC presents a collection of Nikki McClure's papercuts in a show that makes her sound like she's dead. But she's not dead! And her papercuts are awesome!
Event Times
This event is in the past.
Tuesdays-Saturdays, 11 a.m.-6 p.m. and First Thursday of every month, 6-8 p.m. Continues through Oct. 29 2011