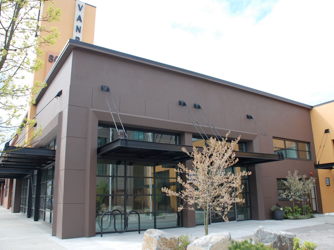 Curious Comedy Theater
The Mental State Department's PSIXASS is the six-month celebration of PSICKASS, an improv variety show that asks the audience to submit their problems, and gives comedians 30 minutes to come up with the best, funniest solution to it. PSIXASS will feature the problem-solving skills of Auggie Smith, Ron Funches, and Gabe Dinger.
Event Times
This event is in the past.
Category