The Squidling Brothers Circus Side

show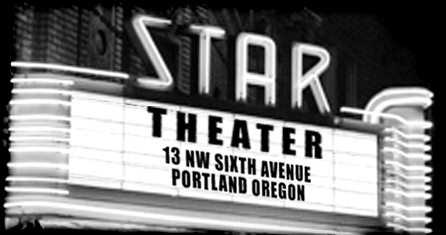 Philadelphia's dirtiest circus, Squidling Brothers, stars Jellyboy T. Clown, fresh from the intensive care unit after suffering crippling burns over 90% of his skin in a house fire. He will accept donations via staple gun. Also starring sword swallower Ms. Bloomerz, and international grinder Insectavora. Featuring a music only set from Wanderlust Circus Orchestra.
Event Times
This event is in the past.