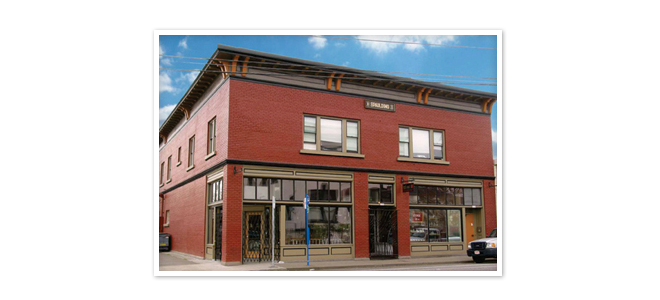 Saraveza
Saraveza owner Sarah Pederson will be leading a "change of the seasons" beer tasting accompanied by a screening of the independent documentary The Love of Beer which celebrate women (including herself) who are working hard for the money in the Northwest beer industry. $5 for just the screening, $12 for just the tasting, $15 for both.
1004 N Killingsworth St., Portland, OR 97217
503-206-4252
Hours: Daily 11 am-12 am
http://saraveza.com
Event Times
This event is in the past.
Category