Back Fence PDX: That's a Mouthful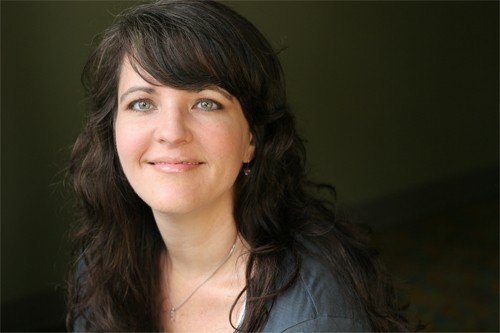 The latest in the ongoing storytelling series, featuring true-to-life, unmemorized stories from radio personality Daria Eliuk, former paratrooper Derrick Brown, Fiona McCann, competitive eater Erik "The Red" Denmark, social worker Amber Jo Hatt, and Reno 911! star Wendi McClendon-Covey telling a story with her sister, Road House! The Play star Shelley McClendon.
Event Times
This event is in the past.