Tennis, Miniature Tigers and Devon Willi

ams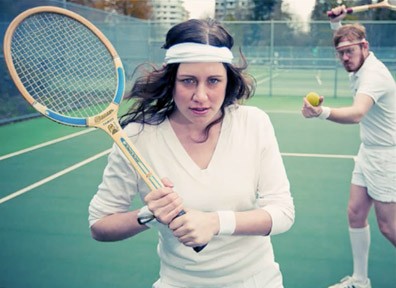 Devon Williams' "Revelations" might be one of the best pop songs to jangle itself loose from the Slumberland canon in some time. The Los Angeles musician has always had the songwriting chops, but in recent years he's learned that layers and grandiosity aren't necessarily bad things. For the full experience, try his Euphoria record on for size. This kid likes his Wall of Sound and Paisley Underground, and knows the fine art of luring you in with a sweet hook while whispering you tales of loneliness and despair. ML Also see My, What a Busy Week!.
Event Times
This event is in the past.