Naughty Listed: Stories of Holiday Misbe

havior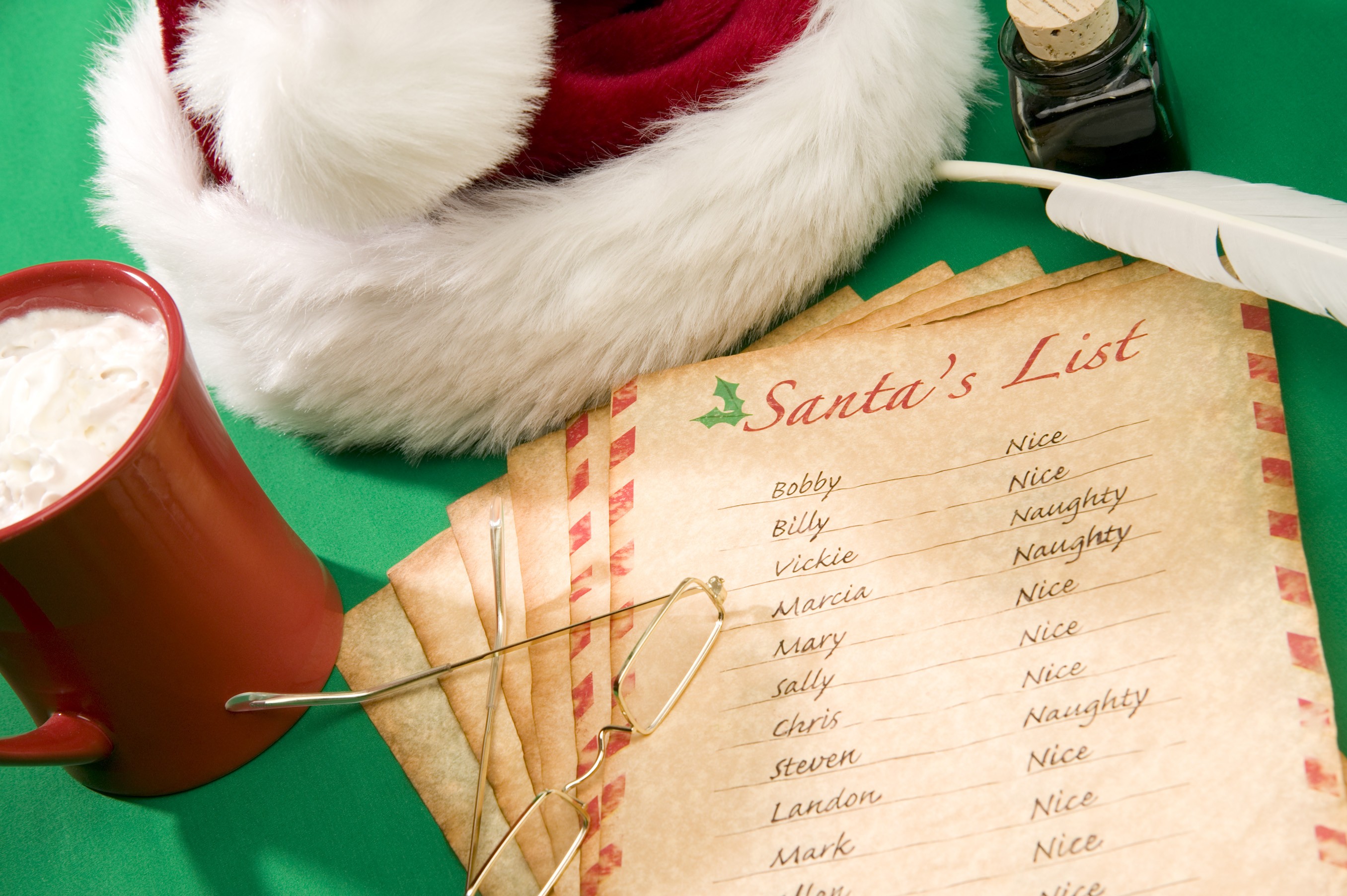 Planned Parenthood Advocates of Oregon hosts a storytelling show centered on tales of holiday shenanigans and wintry discontent. Storytellers include Ron Funches, Courtenay Hameister, auGi, Meagan Kate, Kim Stegeman, Enrique E. Andrade, Gabe Dinger, and Nicole Sangsuree. Hosted by Cort Webber and Bobby Roberts of the cortandfatboy podcast.
Event Times
This event is in the past.