chanukah vs. Christmas: The Bat

tle Royale of Beers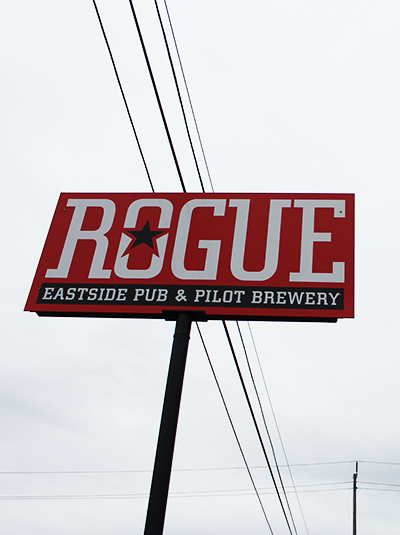 Head on down to the Green Dragon and get a taste of two brand new Chanukah inspired beers. Yep, that's right. Finally! Chanukah beers! Both Lompoc Brewing and Shmaltz Brewing Company will be showing off their latest concoctions.
Event Times
This event is in the past.