Amigo/Amiga Holiday Party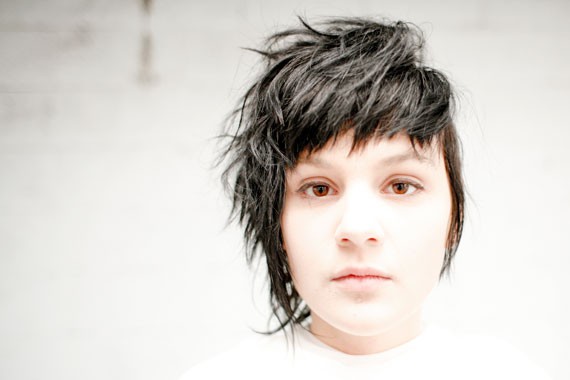 The good folks at the Amigo/Amiga record label/collective have had one hell of a year. And it did not begin well: Musician Drew Grow suffered a terrible car accident back in January, which resulted in his hospitalization and a very long recovery. Fortunately, things got better as the year went on. In March, labelmate Kelli Schaefer released her excellent first full-length, the magnificent Ghost of the Beast. Then Grow and his band the Pastors' Wives snagged an opening slot on Wild Flag's tour. To top it all off, Schaefer and her drummer, Jeremiah Hayden (also drummer for the Pastors' Wives, and head honcho of the Amigo/Amiga label), decided to get engaged. Schaefer, Hayden, Grow, and the rest of the Amigo/Amiga crew close out this year of ups and downs with their annual holiday bash, with sets from both Grow and Schaefer, who are now quite evidently two of the strongest talents in town. They're joined by the Bay Area's Birds & Batteries, whose great 2010 album Panorama contains at least one masterpiece, the woozily emotional "Strange Kind of Mirror." NED LANNAMANN Also see My, What a Busy Week!
Event Times
This event is in the past.