The Return of Tempest Storm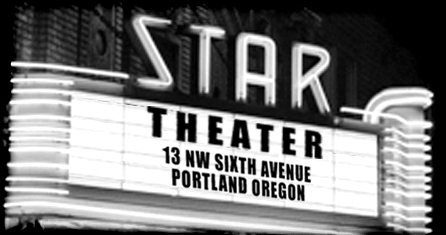 In celebration of Star Theaters' 100th anniversary, Burlesque legend Tempest Storm returns to the stage, almost 60 years after starting a Burlesque war so potent LIFE magazine covered it. Also featuring Angie Pontani and other burlesque/vaudeville performers.
Event Times
This event is in the past.