Sizzle Pie Anniversary Party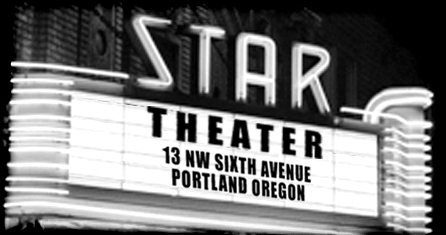 For a band whose recordings were few and far between up until the release of their debut full-length, Lower Forms, on Relapse in 2011, it's great to see Rabbits already wielding a new 7-inch just in time for the New Year. The crust-hardcore-punk-metal-stoner-whatever band has also given it a title that is itself a thing of magnificence: "Riff Fuck Reap." The A-side contains all the face-melty riffage and berserkoid screaming we've come to expect from the Portland trio, while the B-side has three quick, over-in-a-flash covers of songs by Cro-Mags, Rudimentary Peni, and hometown heroes Poison Idea. It's like a mini-history lesson on how one of Portland's most enjoyably brutal bands got to sound so awesomely fucked. Local label Powerblaster Records is releasing the 7-inch at tonight's New Year's Eve blowout with Red Fang and Lord Dying, which also doubles as Sizzle Pie's one-year anniversary. NED LANNAMANN Also see what Red Fang have in store in our complete guide to New Year's Eve.
Event Times
This event is in the past.