New Year's Day Brunch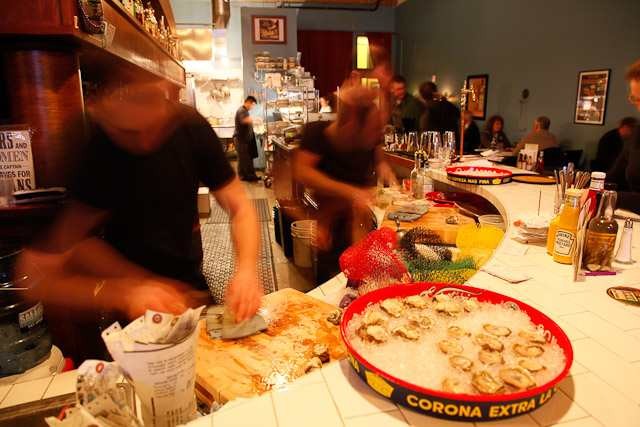 Not only does Eat want to get your hungover ass into their establishment for New Year's Day brunch, but they are also supplying some good incentives: free serving of black eyes peas, cabbage and cornbread for each customer. And if you show up in the clothes you passed out in you get a free oyster shooter. Sounds like this hangover cure has been well thought out.
Event Times
This event is in the past.