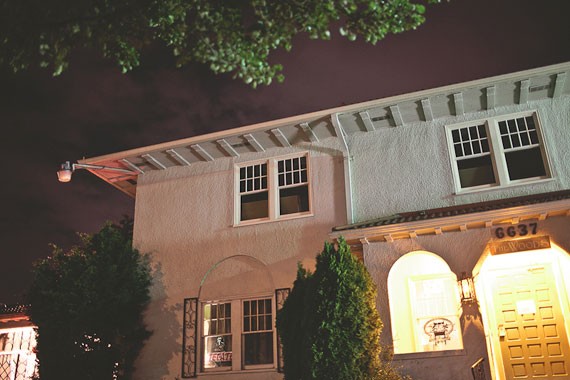 Leah Verwey
A former funeral home, the Woods opened its doors in June 2009. Now the Sellwood music and arts space is sadly closing its doors for good. Say farewell to what was considered by many—myself included—to be the best venue in town, with a last-hurrah celebration that'll feature free sets from Sallie Ford and the Sound Outside, AgesandAges, and Brothers Young. (And a late-night dance party is probably not out of the question.) NED LANNAMANN Also see our article on the Woods.
6637 SE Milwaukie, Portland, OR 97202
503-208-3442
Hours: Tues-Thurs 11:30 am-9 pm Fri 11:30 am-10 pm Sat 10 am-10 pm Sun 10 am-8:30 pm Closed Monday
http://relishgastropub.com
Event Times
This event is in the past.
Category