Mayoral Candidates Debate on Transpo

rtation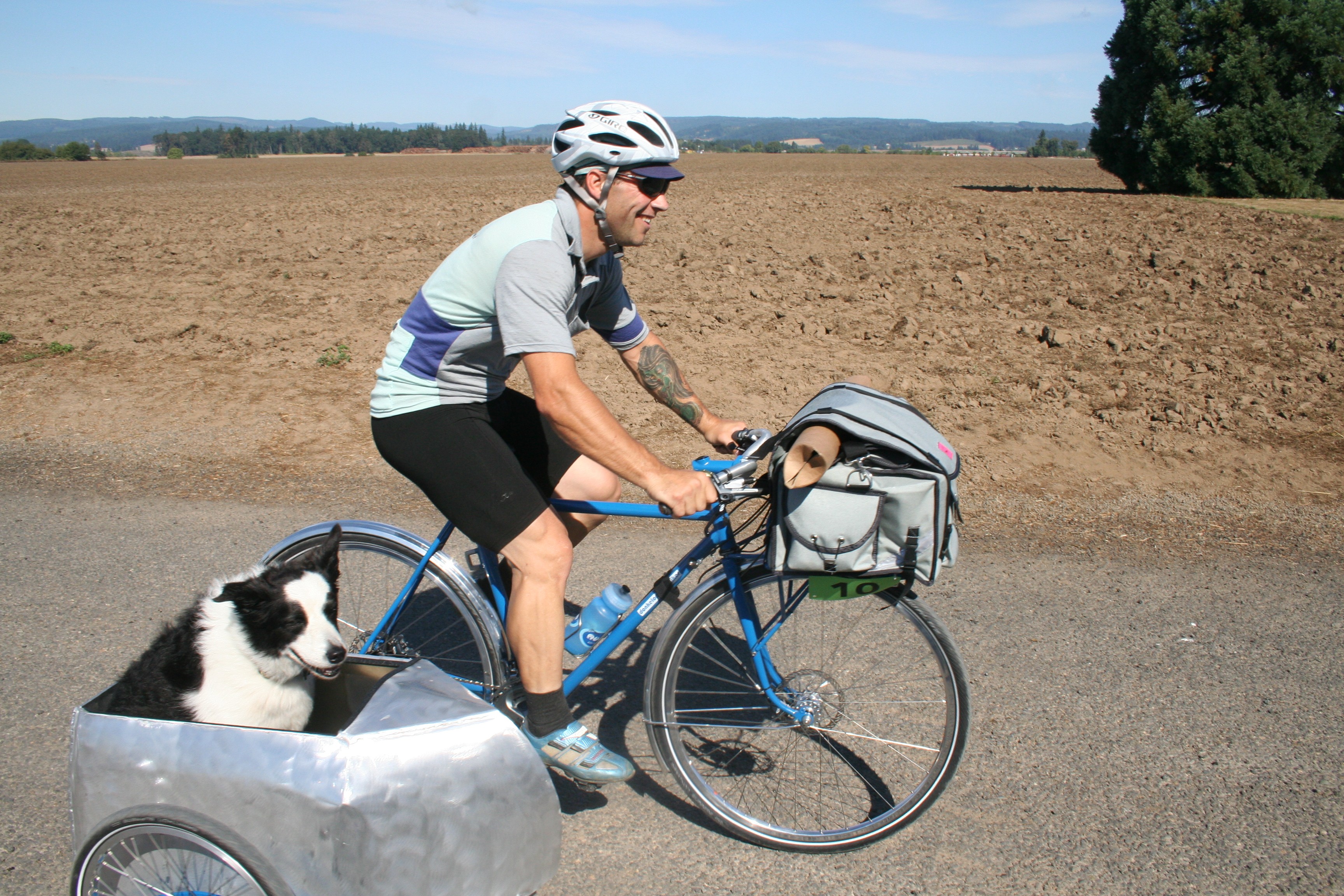 The city's transportation smarties host a debate for the 2012 mayoral candidates. City street wonkery is Mayor Sam Adams' strong point, so how will Eileen Brady, Charlie Hales, and Jefferson Smith shape up when it comes to talking bikes, cars, and trains?
Hosted by the PSU Planning Club, Upstream Public Health, Willamette Pedestrian Coalition, Coalition for a Livable Future, 1000 Friends of Oregon, OPAL, and the Bicycle Transportation Alliance
Event Times
This event is in the past.