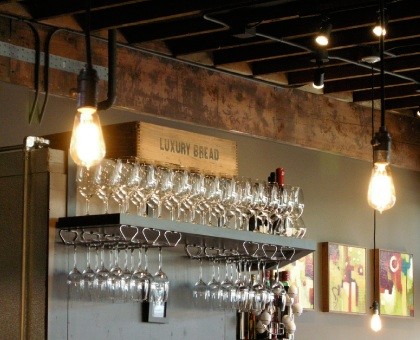 Bar Avignon
A one night only event at Bar Avignon; stop by for a plate of specially made tacos (pork shoulder, braised beef, ceviche) inspired by bar owners Randy Goodman and Nancy Hunt's trip to Mexico.
2138 SE Division St., Portland, OR 97202
503-517-0808
Hours: Mon-Thurs 4 pm-12 am. Fri-Sat 5 pm-12 am, Sun 5 pm-9 pm
http://baravignon.com/
Event Times
This event is in the past.
Category