The Walking Dead Season Finale!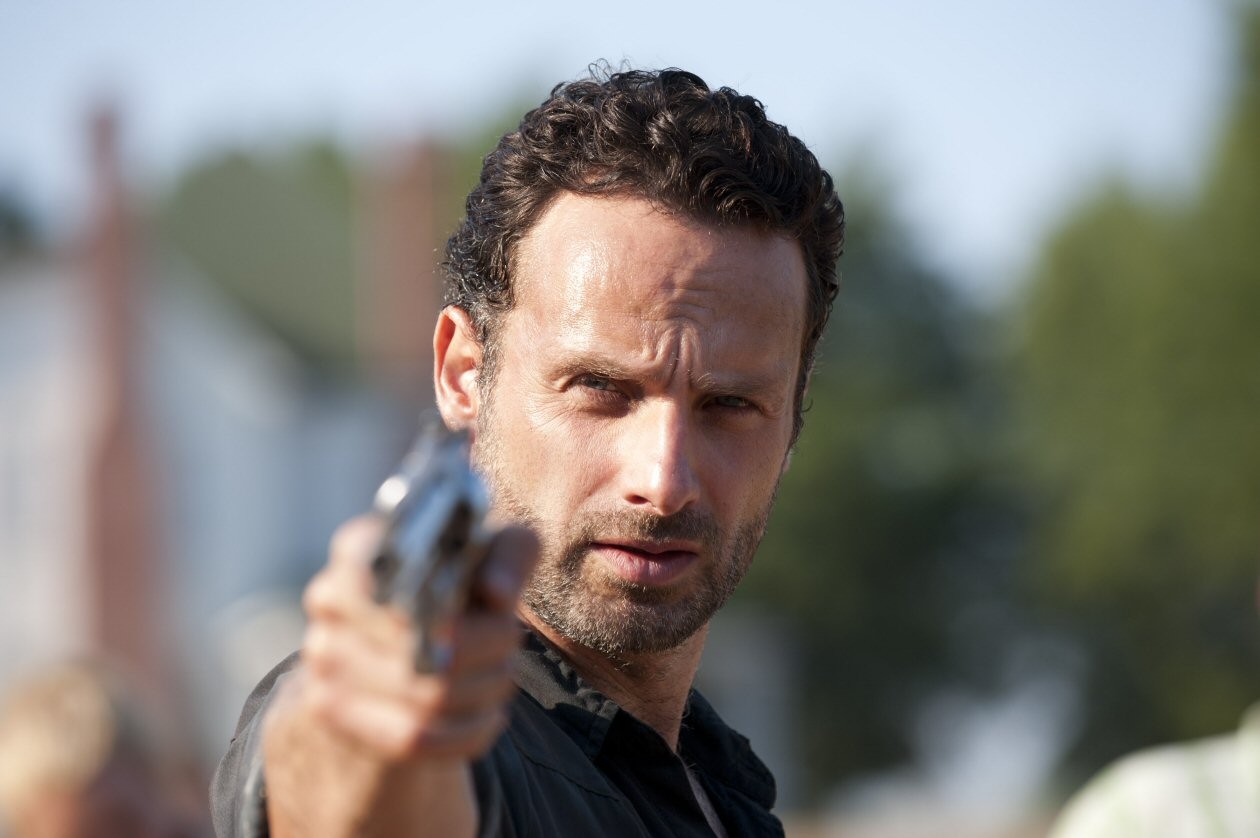 FARE THEE WELL, ZOMBIE—It's the season finale of The Walking Dead, which means there's gonna be chaos down on the farm, the survivors questioning Rick's leadership ability… and what else? OH, YEAH. Brain eating, abject terror, and zombie decapitations. As apocalypses go, this one ain't half bad. WSH
Event Times
This event is in the past.