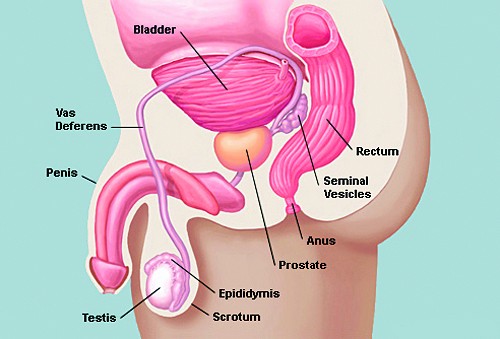 The latest edition of OMSI After Dark, an after-hours, child-free, alcohol infused journey through the world of science, focused on the place where sex and science combine. Vibrator secrets, why pheromones work, speed dating, pornagami, and something called Pin the Appendage on the Donkey.
1945 SE Water Avenue, Portland, OR 97214
503-797-4000
Hours: Tue-Sun- 9:30am—5:30pm.
http://www.omsi.edu
Event Times
This event is in the past.
Category