Loudon Wainwright III and The Olive Grov

e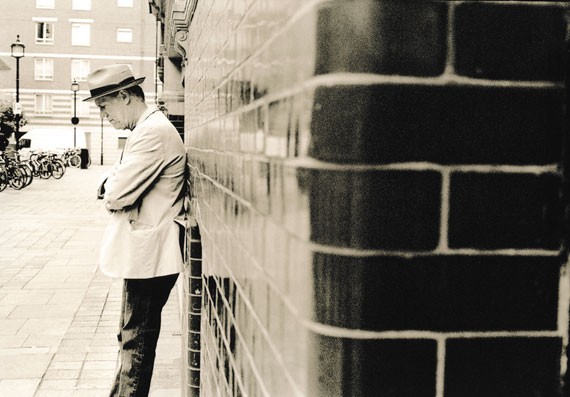 Loudon Wainwright III is the singer/songwriter/humorist/actor with a soft spot for freakishly talented musical brunettes (his marriage to Kate McGarrigle produced Rufus and Martha Wainwright, his later relationship with Suzzy Roche produced Lucy Wainwright Roche) and a family tradition of hashing out family shit in song. Proud pop Loudon celebrated his baby son's breastfeeding with "Rufus Is a Tit Man"; years later he paid tribute to his soon-to-be-departed mother with the fearlessly emotional "White Winos." Meanwhile, daughter Martha Wainwright's song about her dad is titled "Bloody Mother Fucking Asshole." Tonight Loudon Wainwright III takes the stage for a set that'll likely blend tracks from his 2012 release Older Than My Old Man Now with older songs from all over tarnation. DAVID SCHMADER Also see My, What a Busy Week!
Event Times
This event is in the past.