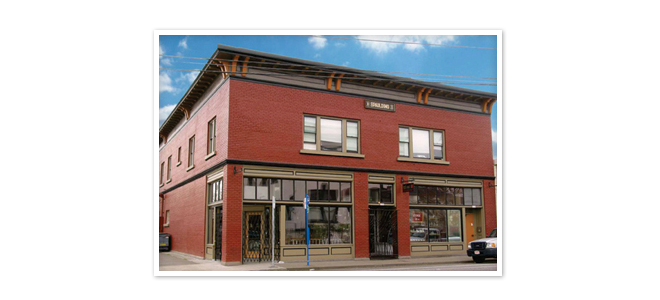 Saraveza
As part of the Portland Beer Week, Saraveza hosts a seminar given by some of Oregon's major breweries expert tasters. Essentially the people who make sure your beer tastes good.
1004 N Killingsworth St., Portland, OR 97217
503-206-4252
Hours: Daily 11 am-12 am
http://saraveza.com
Event Times
This event is in the past.
Category