The Mata Hari Hustle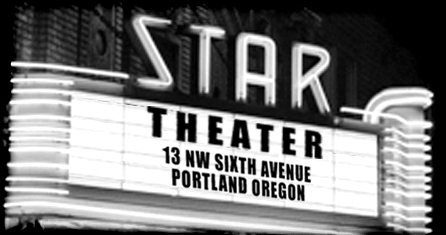 The Wanderlust Circus presents a cabaret-styled night of entertainment, featuring singing belly dancers, juggling sword swallowers, and a fusillade of singers and dancers all telling the story of sailors on leave in Paris. Featuring performances by Karolina Lux, Russell Bruner, NagaSita, Sugar Kane, Luther Bangert, The Sour Mash Hug Band, and hosted by Noah Mickens.
Event Times
This event is in the past.