El-P, Killer Mike, Mr. Muthafuckin Exqui

re and Despot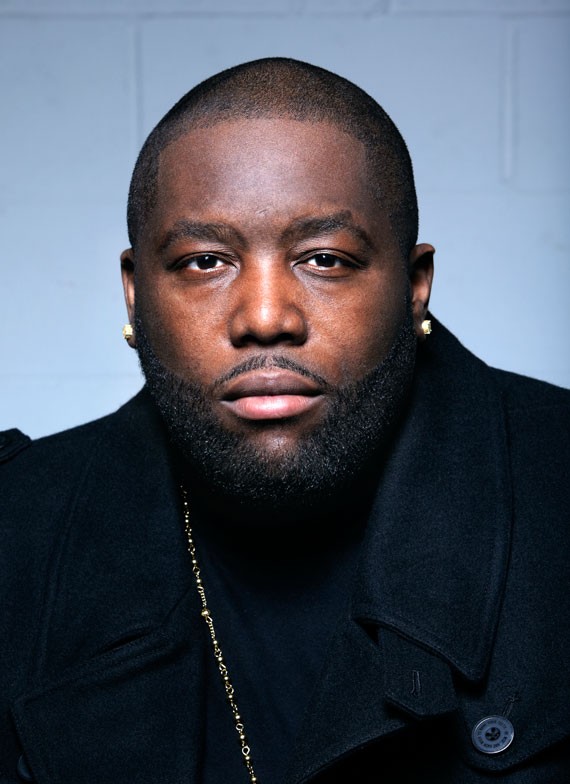 Dig out those neck braces, El-P's back with the bangers. With his history in Company Flow, starting up the successful record label Definitive Jux (host to Aesop Rock, Del the Funky Homosapien, RJD2, Murs), putting out instrumental albums, and producing for other rappers, it's hard to know what to expect from his few-and-far-between solo albums. It's rare for a seasoned artist to not have peaked after two decades in the rap game, but the Brooklyn hiphop guru has recently outdone himself. El-P's latest solo album, Cancer 4 Cure, showcases his rapping, beat making, and executive producing talents. His beats are even more innovative than before, filling out the usual hard-hitting style with booming bass, layers of industrial noise, and unexpected format twists. That, paired with his rhythmic, content-heavy, sharp-edged wordsmithing, make this album something else. ROCHELLE HUNTER Also read our article on Killer Mike.
Event Times
This event is in the past.