Entertainment For People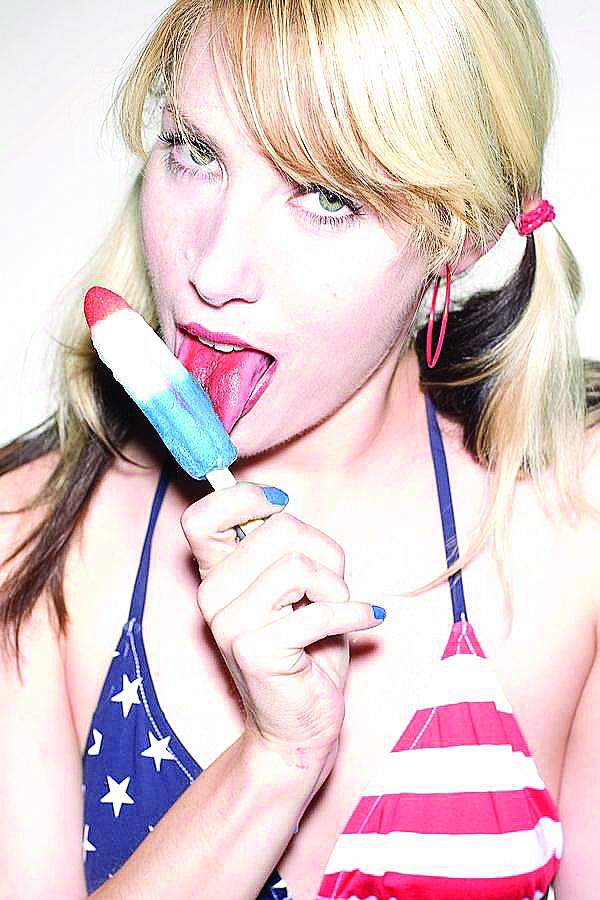 The latest installment of this literary variety show features readings/performances from Steve Almond, Arthur Bradford, Jon Raymond, Viva Las Vegas, Courtenay Hameister, Pouls Toutonghi, Emily Kendal Frey & Sarah Bartlett, Greg Gasperin, Julia Kobos, and B. Frayn Masters & Jason Rouse. Hosted by Jon Raymond.
Event Times
This event is in the past.