Raiders of the Lost Ark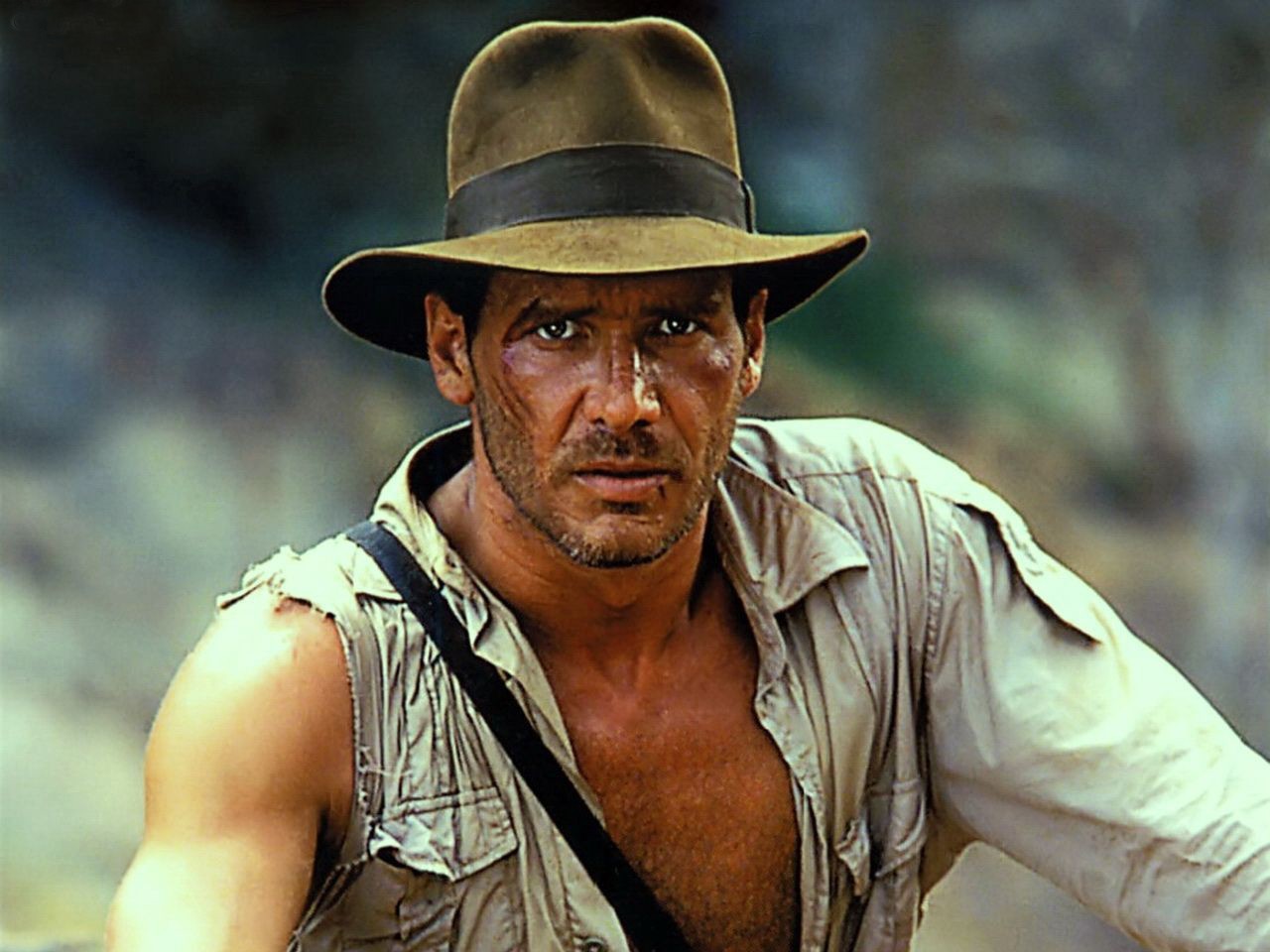 INDY—Funny, thrilling, smart, and starring Harrison Ford when he was still awesome, 1981's Raiders of the Lost Ark is the perfect summer blockbuster—and tonight's the last night it's playing at the Hollywood on a brand spankin' new 35mm print! EH Hollywood Theatre, 4122 NE Sandy, see Movie Times on pg. TK for showtimes, $5-7 summer blockbuster EVER.
Event Times
This event is in the past.