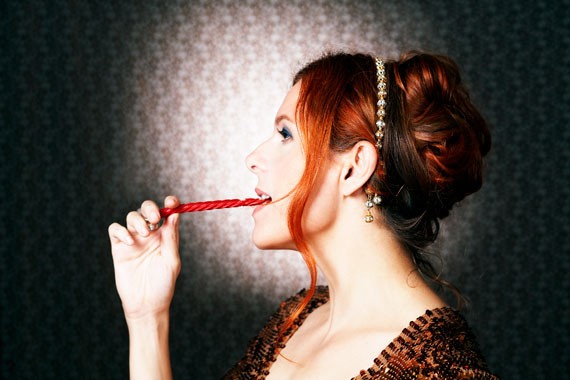 Pickathon will spoil you (see here for more on that)—good food, zero douchebags, and music memories you'll treasure for life will do that. Tonight the incomparable Neko Case will play her first set of the weekend on the impossibly intimate Woods stage. I challenge you not to cry when the cathedral timbre of her voice rattles your bones. MARJORIE SKINNER Also read our feature on Pickathon.
16581 SE Hagen Rd., Happy Valley, OR 97086
503-658-3057
Event Times
This event is in the past.
Category