The Wedge: Portland Celebrates

Cheese Festival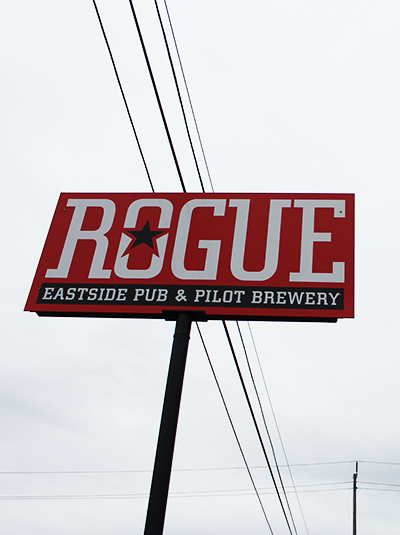 The country's best artisan, specialty, and farmstead cheesemakers take over the street in front of the Green dragon to share their wares and celebrate some of the finest handcrafted cheese in the country. Includes seminars in beer, spirits, and cheese pairings, preparation, kid-friendly activities, an artisan grilled-cheese bar, and a cheese-eating contest.
Event Times
This event is in the past.