Star Wars Trivia Night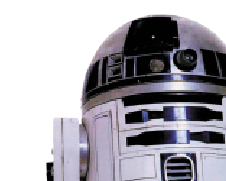 CANCELLED. ShanRock's Triviology pens up some of Portland's biggest Star Wars nerds and sets them against each other, just like Palpatine did with the Separatists and the Republic during the Prequels! Except at Shan Rock Triviology, you actually have fun and win stuff, as opposed to the Prequels, where fun died.
Event Times
This event is in the past.