The Rocky Horror Pastie Show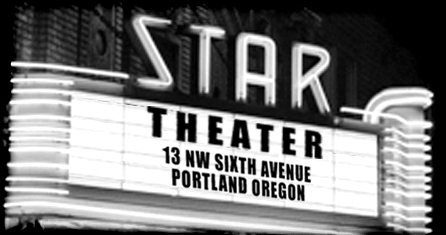 It's just like The Rocky Horror Picture Show but with less clothing. A lot less clothing, in fact. Featuring burlesque performances from Grant Frey and Lovie Havok as Brad & Janet, Zora Phoenix as Frank-N-Furter, Isaiah Esquire as Rocky, Burk Biggler as Dr. Scott, Sofia Flash as Magenta, and Miss Kennedy as Columbia; as well as performances from Infamous Nina Nightshade, Lascivious Lenore, Honey Lefleur, Dee Dee Pepper, and Rendezvous Rye.
Event Times
This event is in the past.