A$AP Rocky, Schoolboy Q, Danny Brown and

A$AP Mob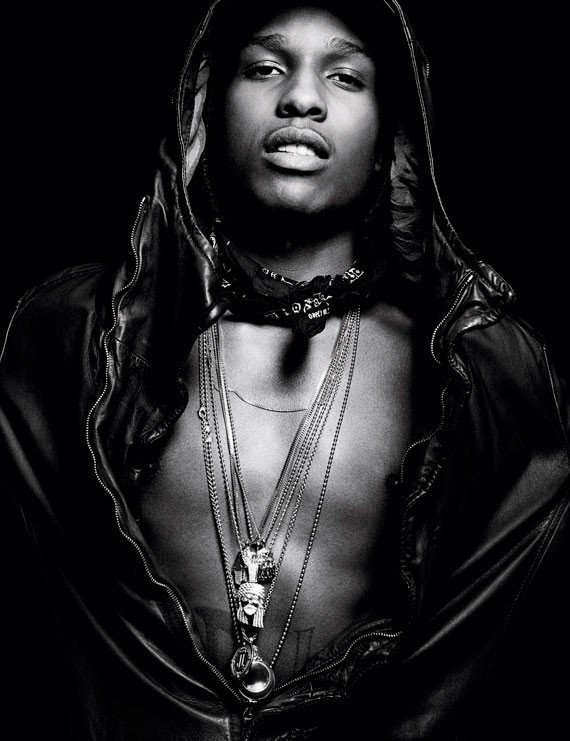 Harlem's A$AP Rocky blew up in 2011, going from relative unknown to signing a $3 million deal with Sony/RCA on the strength of two viral videos ("Purple Swag" and "Pe$o") and the subsequent LiveLoveA$AP mixtape. In 2012, he has released exactly one good song ("Goldie"), and his A$AP Mob entourage's recently released Lord$ Never Worry—surprisingly good for a posse album—featured Rocky getting thoroughly out-rapped by his cohorts. This doesn't matter, though, as the addition of LA's sharp-flowing ScHoolboy Q and Detroit bruiser/hybrid Danny Brown makes this bill one of the best in high-powered, big-name modern rap to come through town in a while. The thought of a live rendition of A$AP Rocky's "Brand New Guy" with Q actually there to deliver his legendary "What this popcorn about?" verse should be enough to get some away from Netflix on the couch. MIKE RAMOS Also see My, What a Busy Week!
Event Times
This event is in the past.