The Transylvanian Voodoo Ball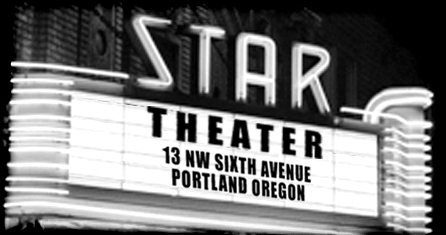 The Vagabond Opera celebrates its tenth year on earth with a Halloween-themed blowout, belly dance by Rachel Brice & Karolina Lux, Dino Tarot readigns, an interactive Day of the Dead altar, Wandering Butoh performers, and music from Chervona, Dum Spiro Spero, and Flip Cassidy & the Junkyard Gospel. Costumes encouraged.
Event Times
This event is in the past.