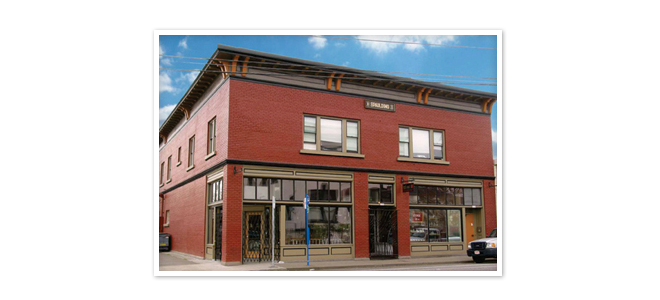 Saraveza
Upright Brewery celebrates the release of their latest concoction, a beer created in honor of legendary punk group Bad Brains, and their latest album, Into the Future. Includes 4 beers on tap, limited edition T-shirts, and a Bad Brains documentary screening.
1004 N Killingsworth St., Portland, OR 97217
503-206-4252
Hours: Daily 11 am-12 am
http://saraveza.com
Event Times
This event is in the past.
Category