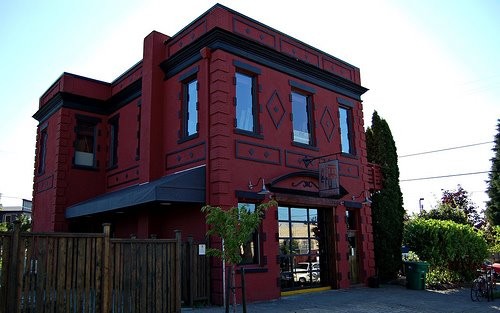 Firehouse
Part of the Firehouse's Holiday Dinner series, featuring cider-master Nat West collaborating with Sous Chef Connor Martin on a four-course meal pairing his ciders with Martin's meals. Visit http://www.firehousepdx.com for reservations.
711 NE Dekum, Portland, OR 97211
503-954-1702
Hours: Mon-Thurs 5 pm-9 pm, Fri-Sat 5 pm-9:30 pm, Sun 5 pm-8:30 pm
http://firehousepdx.com
Event Times
This event is in the past.
Category