Alt-J and Wildcat! Wildcat!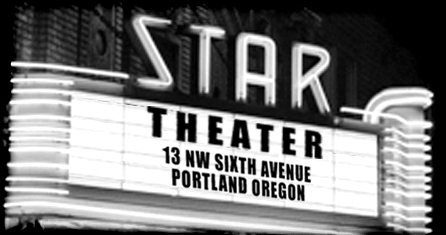 With a Mercury Prize underneath their belt, Alt-J have risen above early buzz—and a truly unfortunate name—to become a force to be reckoned with. This, their first Portland show, is already sold out (their September date opening for Grouplove was cancelled), proving the British band's inventive blend of twirling paisley pop, clockwork folktronic beats, and Thom Yorke-ian drama has not fallen upon deaf ears. NED LANNAMANN
Event Times
This event is in the past.