Biggest Tour EVER EVER: Apocalypse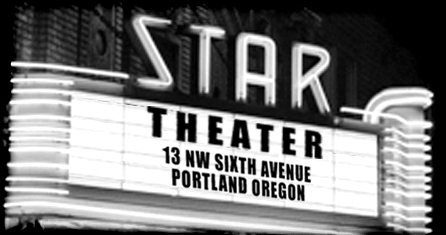 The culmination of a unique feat in stand-up: Kristine Levine, Andrew Ouellette, and Morgan Preston did 50 shows, in 50 states, in 50 days, without a break. So of course their tour ends in Portland on the day the world is supposed to end. Hosted by Belinda Carroll.
Event Times
This event is in the past.