Federale, The Upsidedown and The Purrs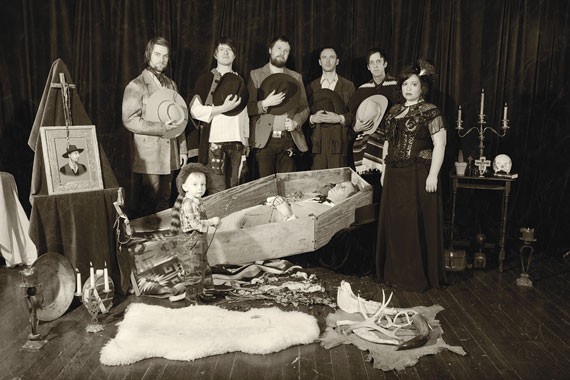 Since you're fresh off seeing Django Unchained (haven't yet? See it!), you are no doubt jonesing for more amazing, trippy, operatic music from those great Italian-made westerns from the '60s. Luckily, Portland's own Federale carries the torch of Ennio Morricone high, with a swarming, psychedelic, orchestral sound that'll splatter spaghetti sauce all over your cowboy boots. NED LANNAMANN Also read our article on Federale.
Event Times
This event is in the past.