Washington Park (map) Southwest
Thursdays-Saturdays, 7:30 p.m. Continues through July 19 2008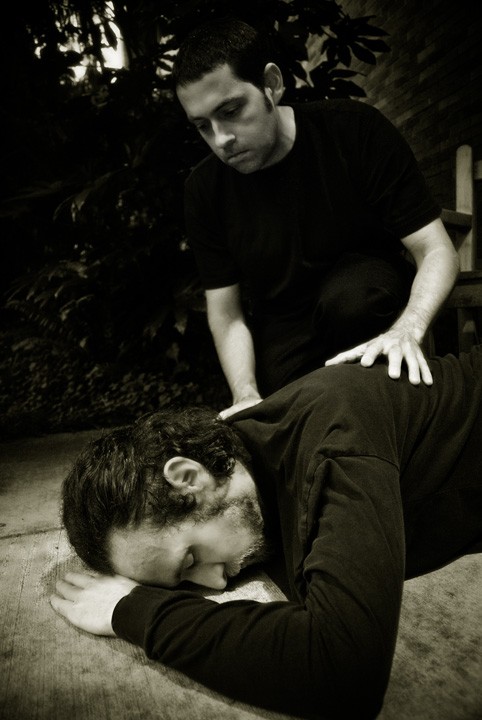 Shakespeare in the park, Portland-style (read: You should probably ride your bike there). The Portland Actor's Ensemble (PAE) sets Julius Caesar in the Lewis and Clark Circle at Washington Park. PAE does good work—and while this show might be less light-hearted than last summer's Merry Wives of Windsor, one can assume it will be no less accessible and engaging.
Event Times
This event is in the past.
Category