Winningstad Theatre (map) Southwest
Sat., Sept. 6, 6:30 p.m., Sun., Sept. 7, 6:30 p.m. and Mon., Sept. 8, 8:30 p.m. 2008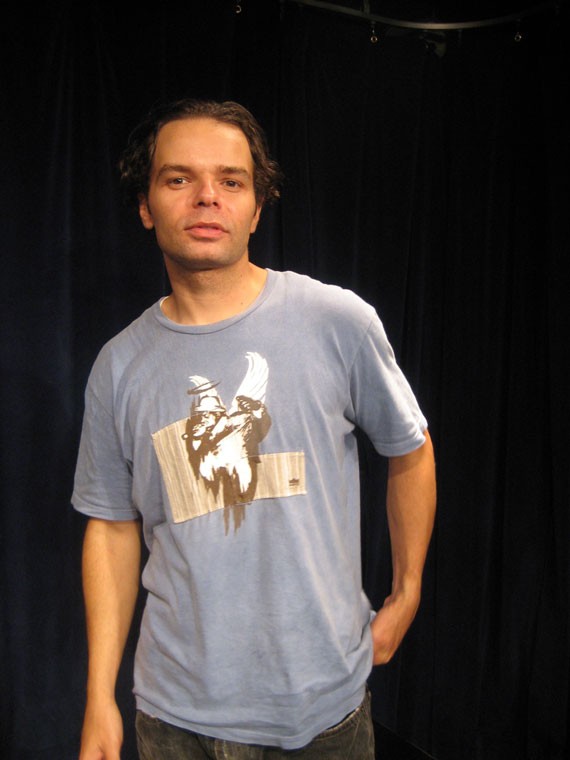 As a Tony-award winner for Russell Simmon's Def Poetry Jam on HBO and Broadway, we can assume actor/poet Lemon Andersen can hold the attention of an audience. In his memoir-iffic show The Beautiful Struggle, Andersen recounts his journey from boy-to-manhood in a one-man monologue mixed with the flavors of hiphop, poetry, and bittersweet truth.
Event Times
This event is in the past.
Sat., Sept. 6, 6:30 p.m., Sun., Sept. 7, 6:30 p.m. and Mon., Sept. 8, 8:30 p.m. 2008
Category