Occurrence Hosted by Reggie Watts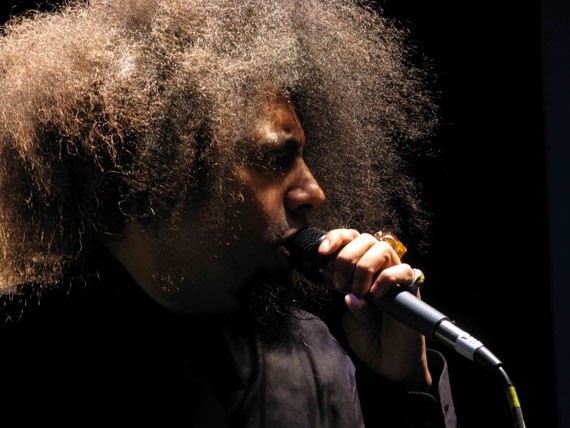 There are plenty of reasons why you should attend anything with Reggie Watts' name attached, but Occurrence, regardless of its master of ceremonies, promises to be well worth checking out. TBA promises it'll be "a rollicking alternative performance and film event" that's curated by Watts and playwright Tommy Smith. Expect plenty of talented artists performing fresh, improvised acts onstage, accompanied by short films produced by Watts and Smith.
Event Times
This event is in the past.