Documenting Dance: Three Films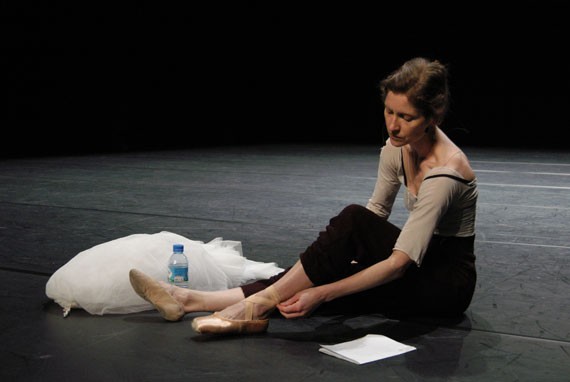 Three documentaries explore the lives of two very different dancers. Out of Boundaries, by Jacquielin Caux, features archival footage of contemporary dance's doyenne Anna Halprin from the 1950s. Meanwhile Returning Home, by Andy Abrams, features the now 87-year-old Halprin continuing to dance, while looking back on her life. "Aging is like enlightenment at gunpoint," she says. Veronique Doisneau, by Pierre Dupouey and Jerome Bel, focuses on the last night of that famed ballerina's hugely successful career with the Paris Opera Ballet.
Event Times
This event is in the past.
Mon., Sept. 8, 6:30 p.m. and Tue., Sept. 9, 6:30 p.m. 2008