Winningstad Theatre (map) Southwest
Mon., Sept. 8, 6:30 p.m., Tue., Sept. 9, 8:30 p.m. and Wed., Sept. 10, 8:30 p.m. 2008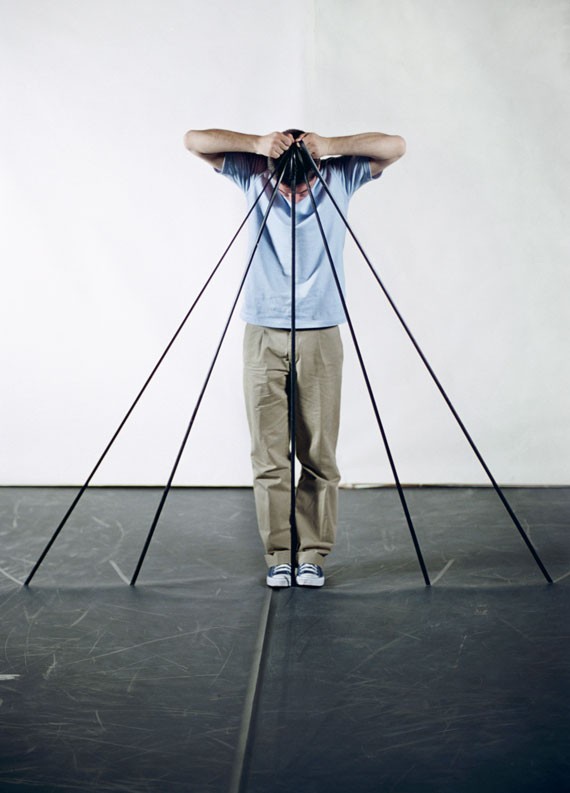 In Tiago Guedes' second performance for the festival, Materiais Diversos (Various Materials), he takes on the abstraction of relatively lifeless raw materials through choreographic manipulation. It sounds incredibly vague, but there is a strong possibility that this award-winning work could be one of those hypnotic, dream-like performances that will stick with you long after TBA is over.
Event Times
This event is in the past.
Mon., Sept. 8, 6:30 p.m., Tue., Sept. 9, 8:30 p.m. and Wed., Sept. 10, 8:30 p.m. 2008
Category