Tim Etchells: Sight is the sense that dyin

g people tend to lose first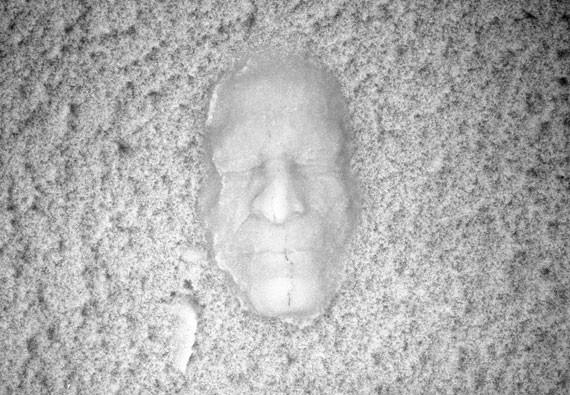 A rambling monologue written by Forced Entertainments' Tim Etchells and performed by Jim Fletcher, Sight is the sense… has been compared to a child's explanation of the world, or perhaps how one might explain the world to a child. A catalogue of facts, such as "a mouse that is dead is sometimes referred to as a specimen" or "snow is cold," the piece flits from topic to topic, with the intention of exploring the comedy and horror of consciousness and the impossibility of knowing and explaining everything, despite our unceasing desire to do so.
Event Times
This event is in the past.
Thu., Sept. 11, 8:30 p.m. and Fri., Sept. 12, 8:30 p.m. 2008