Lizzie Fitch: Big Skin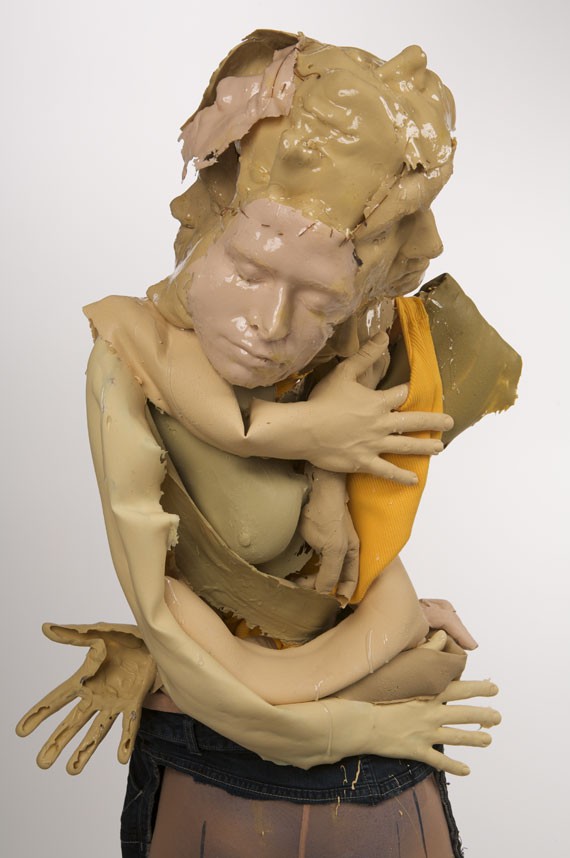 The Philadelphia artist presents an installation space filled with abstract furniture designed to evoke the human skin. Fitch and her performance group the Experimental People Band will interact with the work throughout, "collapsing the boundaries between viewer and object, gallery and stage." At least, that's the idea. It's supposed to evoke our "epic struggles with technology." But all that simulated flesh may just make you feel like evoking your lunch. Either way, a powerful experience.
Event Times
This event is in the past.