TBA Closing Night with Brother and Sister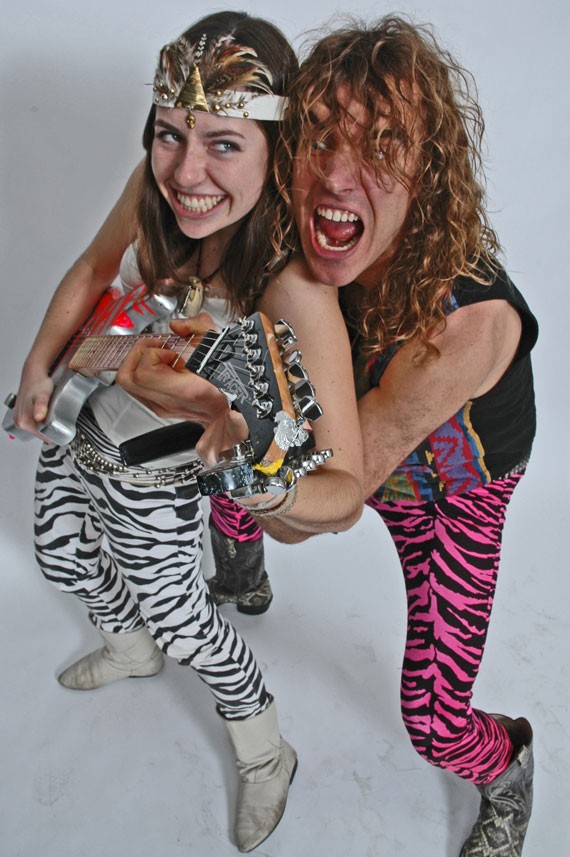 Imagine if the Carpenters had any balls, or if the White Stripes were actually siblings. The aptly named Brother and Sister are Minneapolis' own Michael and Katie Gaughan, and they'll do more than play splintering, stomping rock. They're hosting a scavenger hunt that'll send adults and kids alike hunting high and low for clues throughout the city, but any treasure you're bound to come across will pale in comparison to brother Michael's wicked awesome crisscrossed quadruple guitar, which we hope you'll get as chance to see at the duo's concert at THE WORKS at the end of the day.
Event Times
This event is in the past.