NW Film Center's Whitsell Auditorium (map) Downtown
Sat., Sept. 6, 2:30 p.m., Sun., Sept. 7, 4 p.m., Sat., Sept. 13, 2:30 p.m. and Sun., Sept. 14, 3:30 p.m. 2008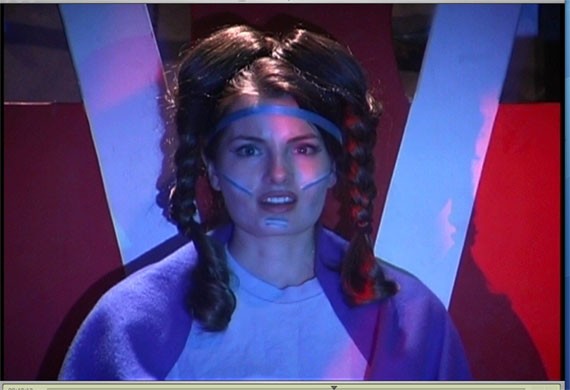 When accomplished multi-media artist Mike Kelley thumbs through a high school yearbook, he doesn't just see a bunch of pimply teenagers, but a book documenting common American performance, religion and ritual. His film, Day is Done, takes images and symbols from high school yearbooks and with music and juxtaposition skews them to emphasize the ritualistic connotations of traditional events like Halloween, school plays, and awards ceremonies. His goal is to explore "religious ritual overtones, but outside of the church context." Expect to see teenage goths, hillbillies, and the Virgin Mary intermingle in ways you haven't before.
Event Times
This event is in the past.
Sat., Sept. 6, 2:30 p.m., Sun., Sept. 7, 4 p.m., Sat., Sept. 13, 2:30 p.m. and Sun., Sept. 14, 3:30 p.m. 2008
Category