Kylesa, Blood Ceremony, White Hills and

Lazur/Wulf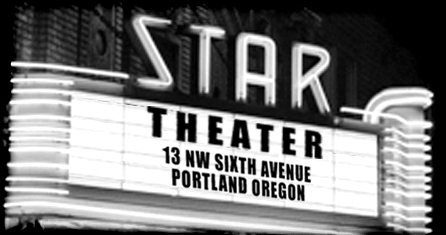 White Hills' space rock can take you to the moon, and it can level city blocks right here on Earth. Last year's Frying on This Rock was the closest the New York space cadets have come to bottling their propulsive live shows. The more you listen the more the standard forebears start to emerge—Hawkwind fuzz meets Velvet Underground artiness. In the live setting White Hills gives you the complete package of extraterrestrial rock 'n' roll, looking like a black-light poster come to life. Come to think if it, that's about what they sound like, too. MARK LORE Also read our article on Blood Ceremony.
Event Times
This event is in the past.