Bender VIP Wristband Party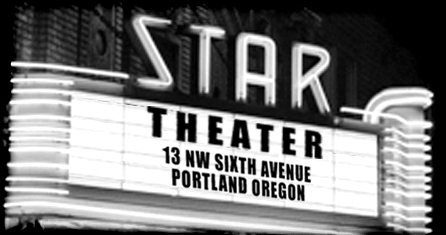 The Bender has left its home at Slabtown, but all else for the annual punk-garage-rawk fest remains the same. For three solid days—including a matinee show on Saturday and a special exclusive show on Sunday for those with weekend wristbands—stuff your ears with the likes of Monoshock, the Cheater Slicks, Black Bananas, the Cynics, and tons more. NED LANNAMANN Read our guide to the Bender.
Event Times
This event is in the past.