Hausu, Industrial Park and Cellmate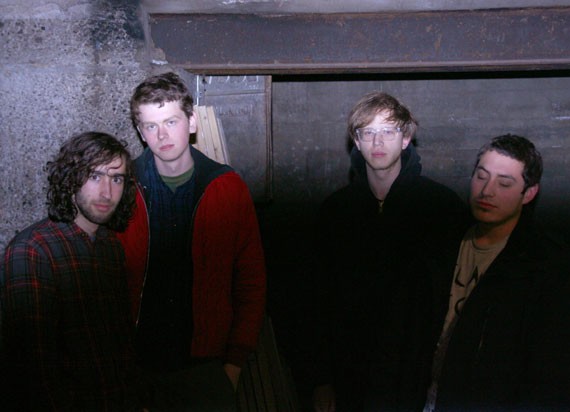 Like the terrifyingly brilliant bastard child of Hüsker Dü and Sonic Youth, Hausu have chiseled out a sound that is simultaneously sprawling and introspective, ambitious and despairing. With their excellent new album Total being backed up by a coast-to-coast tour starting this month, it's probably wise to go see them before we have to start sharing them with the rest of the country. ALEX ROSS Also read our article on Hausu.
Event Times
This event is in the past.