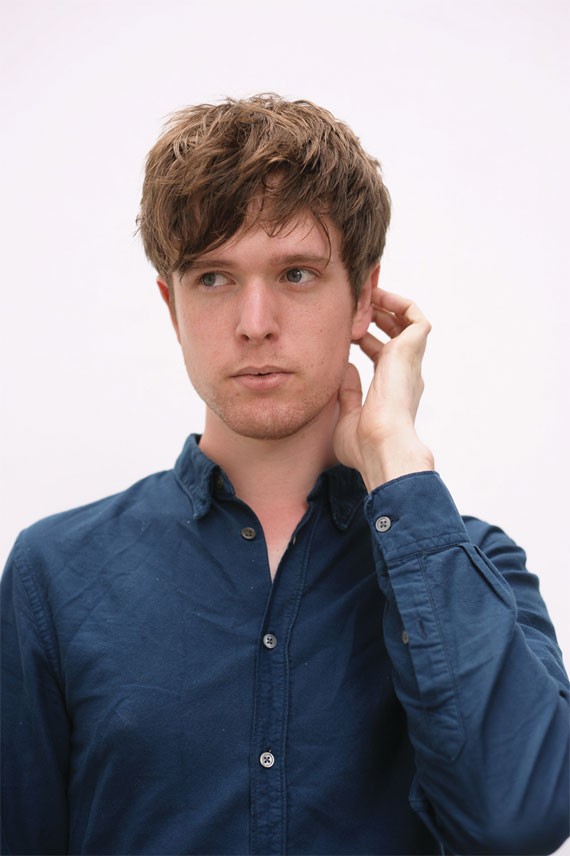 The usual thing for young adults—in art and in life—is to start out with too much and scale back over time as they decide what can stand on its own. James Blake subverted this formula. Two years ago, his self-titled debut showed the soulful possibilities underlying calculated electronic tracks, the gut-wrenching potential of sonic scarcity. So it was inevitable that his second album, Overgrown, would have more going on, and in some ways it does seem less unified. Its atmospheric layers don't demand attention the same way the self-titled did, which is probably for the best, because it lends itself to more listening environments than staring at your ceiling with headphones on. There's more R&B now ("Retrograde") and even hints of gospel. What haven't changed are the two things that made the first album such a pleasure: Blake's voice and his good taste. REBECCA WILSON Also see My, What a Busy Week!
128 NE Russell, Portland, OR 97212
503-284-8686
Hours: Ballroom open for events only, Cafe open: Tues-Sat 5 pm-"late"
http://wonderballroom.com
Event Times
This event is in the past.
Category