Mummies of the World: The Exhibition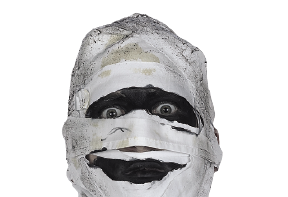 The largest exhibition of mummies and related artifacts ever assembled, including both naturally and intentionally preserved mummies. Reminder: Mummies are really, really old dead people.
1945 SE Water Avenue, Portland, OR 97214
503-797-4000
Hours: Tue-Sun- 9:30am—5:30pm.
http://www.omsi.edu
Event Times
This event is in the past.