Bombino, Last Good Tooth and Mbrascatu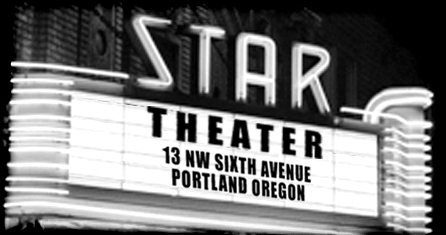 On the closing day of Pickathon last year, with both my body and mind little more than dried-up husks, Bombino offered a revitalizing oasis and a defibrillating shock. It was Sunday and the temperature was in the 90s, and after a weekend spent gorging on profound performances I was hardly left wanting for more. Still, the whispers were strong: Bombino was not to be missed. And hell, how many African pickers had had the pleasure of playing Pendarvis Farm? So I started hoofing up that dusty trail to the Woods once more. As I neared, I heard the sound of Stratocasters trickling through the trees—hammering on and off, wild, bent and stammering. Droning both irrepressive and hypnotic. Pulling me like a magnet. Suddenly, camera in my arms, I was dangling from the back of the stage, trying to snap something. More than anything now, I needed to be closer to these frantic, soothing polyrhythms in pentatonic. Guitars tilted back, drums sweating in the pocket, the whole group swayed as one. The stage, the crowd, the trees did, too. The whole forest buzzed before Bombino's electric sun. ANDREW R TONRY Also see My, What a Busy Week!
Event Times
This event is in the past.